War With The Unseen Enemy
Views 338
---
Ephesians 2:10 tells us our salvation leads to being a new creation in Christ. That is, God through Christ re-creates us on the inside for the good works of God.
Ephesians 4:13 NASB until we all attain to the unity of the faith, and of the knowledge of the Son of God, to a mature man, to the measure of the stature which belongs to the fullness of Christ. 14 As a result, we are no longer to be children, tossed here and there by waves and carried about by every wind of doctrine, by the trickery of men, by craftiness in deceitful scheming; 15 but speaking the truth in love, we are to grow up in all aspects into Him who is the head, 
For believers to do the good works of God, Jesus Christ is the only measure we use to define truth. Jesus says;
John 17:17 NASB Sanctify them in the truth; Your word is truth.
Truth for believers is Jesus Christ and the whole of God's word. When we allow God to define who we are, our attitudes and thinking (Philippians 4:8) and how we conduct ourselves we mature and grow up spiritually.
Why Maturity 
Other than the obvious advantages of mature thinking and acting, maturity also helps us with the cunning and clever techniques of deceit used by Satan.
cunning with cleverness - (3834) (panourgia from pas=all+ergon=work) is literally "all working" or capable of all work... Panourgia conveys the idea of clever manipulation of error to make it look like the truth. Someone who practiced panourgia would be willing to do anything to achieve his goals that stops at nothing.
Techniques of Deceit-Deceitful Scheming
Ephesians 6:11 NASB Put on the full armor of God, so that you will be able to stand firm against the schemes of the devil. 
We are at war and our battle is against the schemes of Satan.
This means Satan has an organized step by step plan to lead whoever he is able away from God's truth and into lies. It is those who have the mentality of a child and no solid Christian doctrine that are tossed around and easily fooled.
Satan does not want us to know what Jesus Christ demands of a true disciple. So there are many false doctrines and false confessions of faith.
Were you told what it will cost you to be a Christian? Were you told to count what the cost is?
Jesus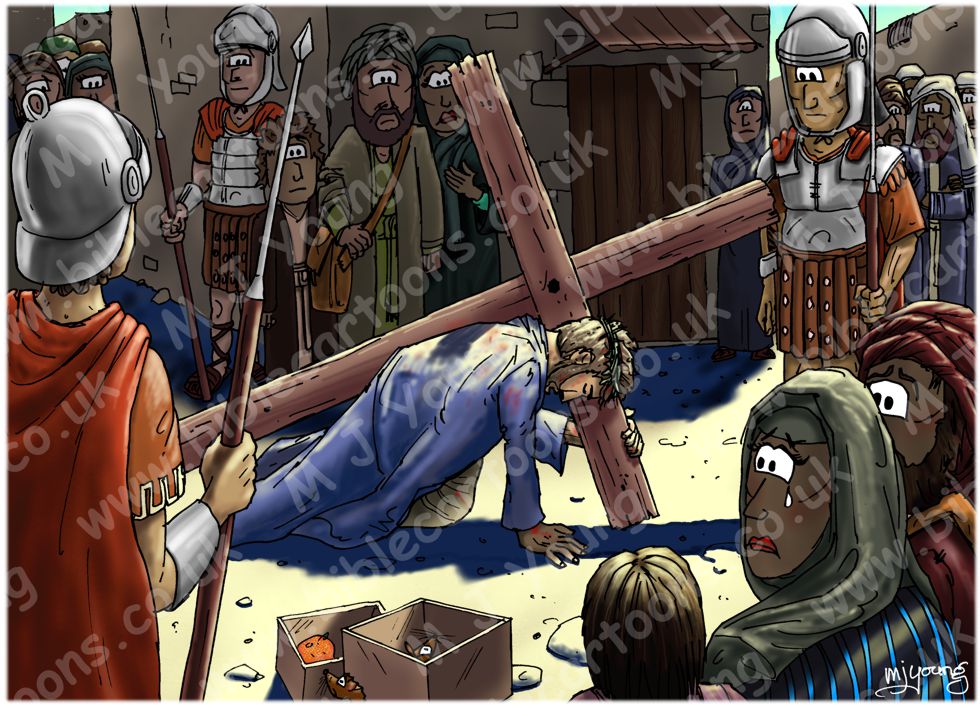 tells us to count our cost.
In Luke 14:25-34 Jesus makes it clear the cost of Christianity is high. It will cost you every relationship even up to your own life. Jesus Christ did not come to make anyone a better person. Salvation is total surrender and yielding to Christ. This means the call of God on your life is the only thing on your bucket list. Why? God gives everyone with saving faith a new heart and the new heart loves God and His ways. Our life is to reflect that Christ Jesus is the most valuable and preferred Person in our heart. 
There is much to be said here but it is victory over the unseen enemy that is our focus. Satan opposes everything and everyone that is of God. Satan did everything he knew to kill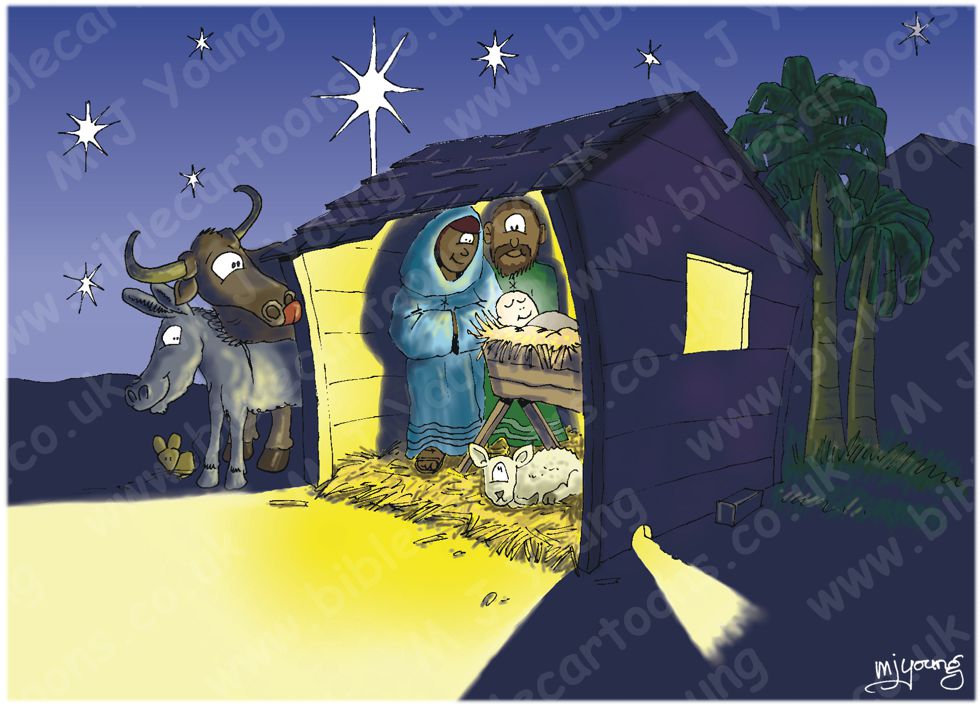 Jesus from the moment He was born. When Jesus was crucified, Satan believed he had finally succeeded which shows he did not know about God's plan of salvation for mankind (1 Corinthians 2:7-8). Imagine his shock when the death and burial of Jesus was part of God's plan. Imagine his anger and frustration when Jesus was resurrected by the power of the Holy Spirit.  Imagine his panic knowing his time is short and by the power of the blood of Jesus Christ there is no more death for those in Christ (John 3:36). However, Satan's defeat does not stop him. He acknowledges God's authority and power but he does not respect Him. So, Satan continues in his deceitful schemes.
2 Corinthians 10:3-5 and 2 Corinthians 11:13-15 tell us Satan is an unseen enemy for many because he blends into the church. 
We are back to the beginning, Satan appears as light but spews lies. He has those who spread false doctrine for him. If you are not reading the bible for yourself with the intent to know God as the true living God and Jesus as the Christ, you will be deceived.
Satan is a serious and committed adversary. Are you a serious and a devoted disciple of Jesus Christ.
Luke 14:25 NASB Now large crowds were going along with Him; and He turned and said to them, 26 "If anyone comes to Me, and does not hate his own father and mother and wife and children and brothers and sisters, yes, and even his own life, he cannot be My disciple. 27 Whoever does not carry his own cross and come after Me cannot be My disciple.
---
Related Reading
Loving Your Enemies
Church Of Laodicea
Enemy, Enemies
Have a question about War With The Unseen Enemy
Click Here to Ask Your Question
August 01, 2018 - LHWMThank you for reading this Bible Study teaching. We hope it brought you closer to Jesus. Have a question about this bible study? Great ask your question by clicking on the button. We also accept prayer request, God Bless You.
response by LHWM --->
---