War On Christianity
Views 196
---
Psalm 2:1 ESV Why do the nations rage and the peoples plot in vain? 2 The kings of the earth set themselves, and the rulers take counsel together, against the Lord and against his Anointed,...
This is for all those who believe they will be victorious over God. From the moment Christ was born there were plots and schemes to kill Him. Today the peoples, kings, and nations rage against believers in Christ Jesus.
Who is the Anointed of God, Jesus Christ. When war is brought against those who have faith in Christ Jesus it is not understood they are actually persecuting Christ Himself (Acts 9:1-5). What do I, as a believer know that the mocker does not know? No one is able to stand against the wrath of God. No one wins in their war against God because victory is in Jesus Christ alone.

Psalm 2:9 ESV You shall break them with a rod of iron and dash them in pieces like a potter's vessel."....12 Kiss the Son, lest he be angry, and you perish in the way, for his wrath is quickly kindled. Blessed are all who take refuge in him.
The beginning of wisdom is the fear of the Lord ( Proverbs 2:1-6 ). Wisdom obeys the commands of the Lord. Wisdom stays close enough to kiss the Son with affection and openly for all to see. Those without wisdom, the rebellious, have been warned and will be utterly destroyed.
What is God's attitude toward those who rage and war against His Anointed?
Psalm 2:4 ESV He who sits in the heavens laughs; the Lord holds them in derision. 5 Then he will speak to them in his wrath, and terrify them in his fury, saying, 6 "As for me, I have set my King on Zion, my holy hill."
God is on His throne. He is not threatened, worried, or confused. No one defeats Him. This is the God of every believer. Jesus Christ will come to the earth again. He will judge and defeat every peoples and nations that rage war against His own. (Revelation 17:14, Revelation 19:11-16)
Christianity has never been welcomed. There has always been war against Jesus the Christ and all those past, present, and future who live in Him. But whether the attack is verbal or physical, in our heart we worship, praise, and kiss our King because we have read the end of God's Word. We know where victory lies.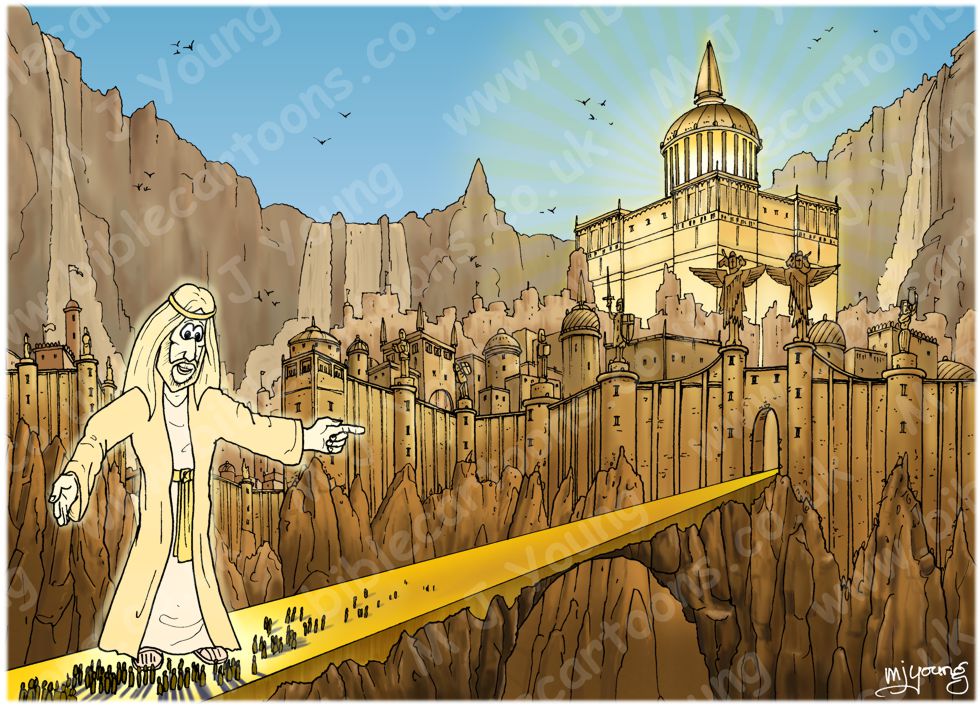 Revelation 21:1 ESV Then I saw a new heaven and a new earth, for the first heaven and the first earth had passed away, and the sea was no more. 2 And I saw the holy city, new Jerusalem, coming down out of heaven from God, prepared as a bride adorned for her husband. 3 And I heard a loud voice from the throne saying, "Behold, the dwelling place of God is with man. He will dwell with them, and they will be his people, and God himself will be with them as their God. 4 He will wipe away every tear from their eyes, and death shall be no more, neither shall there be mourning, nor crying, nor pain anymore, for the former things have passed away." 5 And he who was seated on the throne said, "Behold, I am making all things new." Also he said, "Write this down, for these words are trustworthy and true." 6 And he said to me, "It is done! I am the Alpha and the Omega, the beginning and the end. To the thirsty I will give from the spring of the water of life without payment. 7 The one who conquers will have this heritage, and I will be his God and he will be my son.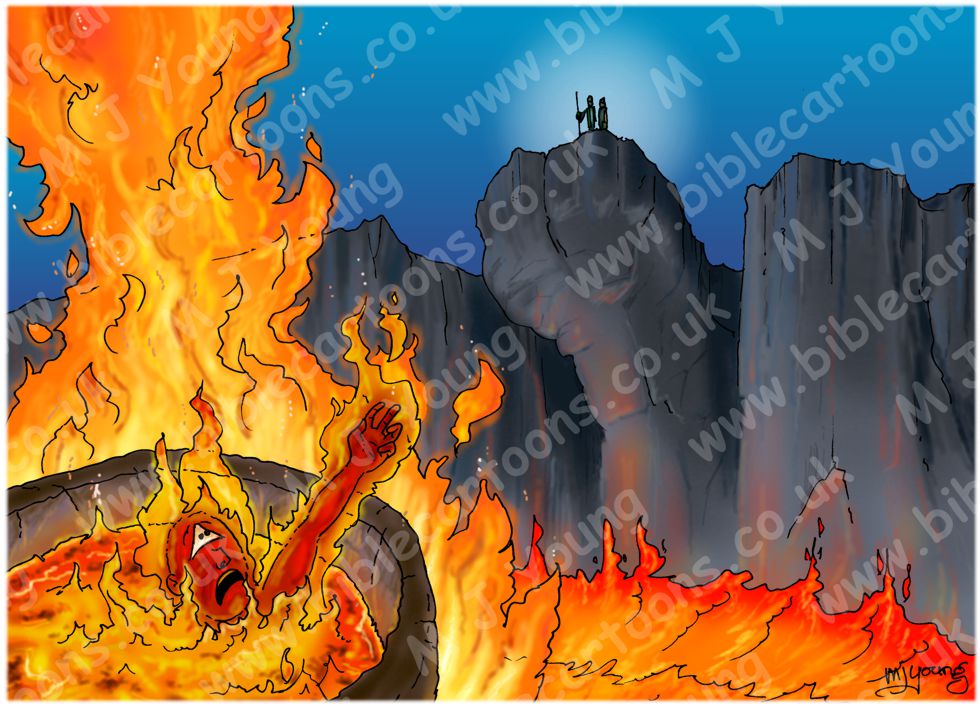 8 But as for the cowardly, the faithless, the detestable, as for murderers, the sexually immoral, sorcerers, idolaters, and all liars, their portion will be in the lake that burns with fire and sulfur, which is the second death."
---
Related Reading
Have a question about War On Christianity
Click Here to Ask Your Question
May 27, 2018 - LHWMThank you for reading this Growing In Jesus bible teaching. We hope it brought you closer to Jesus. Have a question about this bible study? Great ask your question by clicking on the button. We also accept prayer request, God Bless You.
response by LHWM --->
---